I'm alive.
I can't lie.  We pretty much slid from a dead sprint right into Christmas from an absolutely crazy Fall and I'm literally just now finally beginning to peel myself off of the floor.
So, first of all, I have to say that I surely hope that everyone had a perfect Christmas and that you've greeted the new year with a smile.  No real crazy resolutions over here.  Surely, I have "goals," which I guess are the same thing; however, it seems that resolutions are destined for failure so I think I'll just keep calling mine goals.  Nothing too crazy…pretty much the same as everyone else, lose a bit of weight, simplify, and ride a vespa motor scooter.  We'll see how things pan out…I'll keep you posted.
In the mean time, just a heads up…some changes are going to be made in how I'll be booking sessions this year as well as the quantity of sessions I'll be putting together this year.  More to come soon on this.
For now, I'll get going on one of my goals to begin sharing images from my 2011 sessions…lots of fun to share.  From a sure favorite…love this family!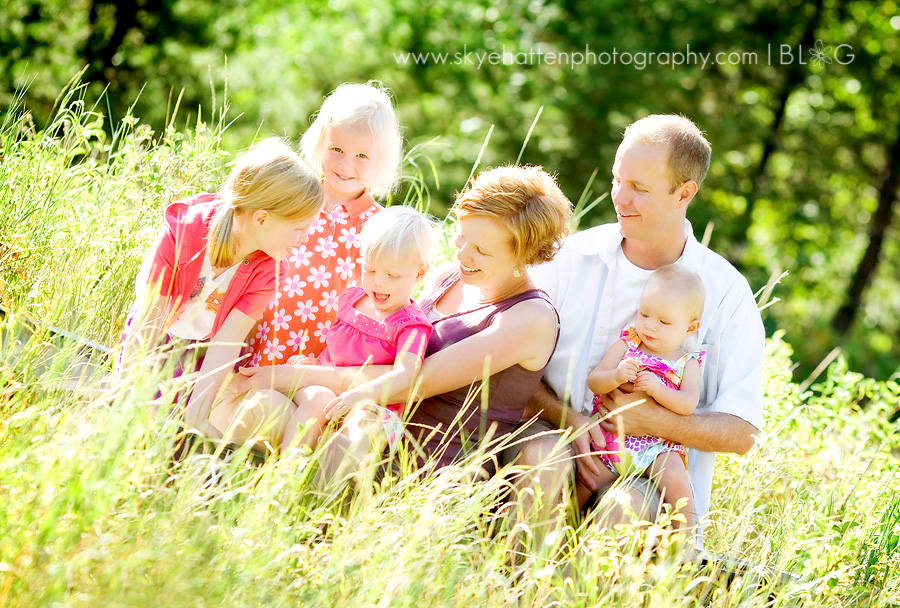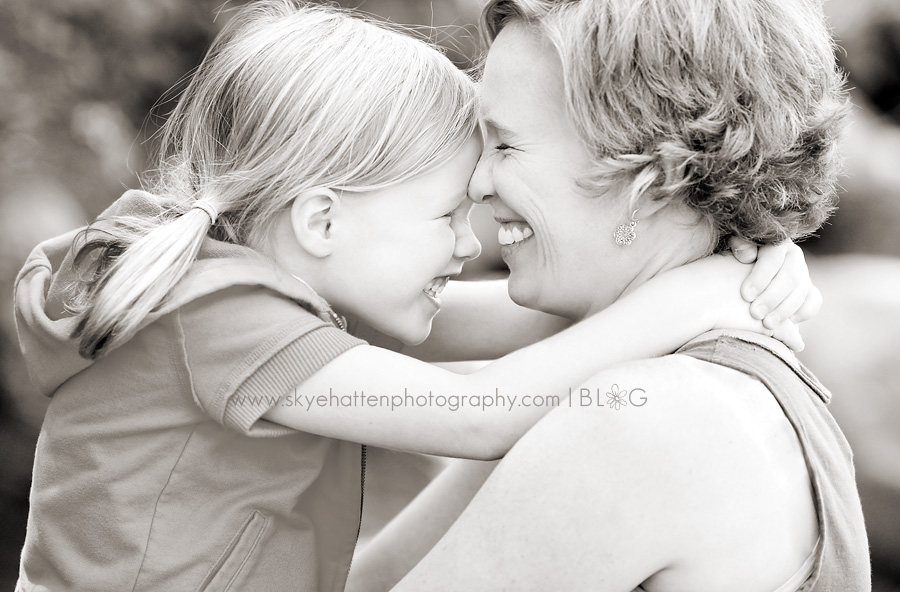 Click here to become a fan of Skye Hatten Photography on Facebook!