Alright, folks, round three!  It is indeed the third Monday of the month and I present to you "What decorating Easter eggs at Grandma's looks like."
We spent Easter this year at Grandma's and Papa's house, which turned out to be a super special weekend…lots of fun!
When you get done here, don't forget to head on over to the blog of the talented Ms. Alicia Fry Photography – Bozeman, MT Photographer to check out what she's showcasing this month!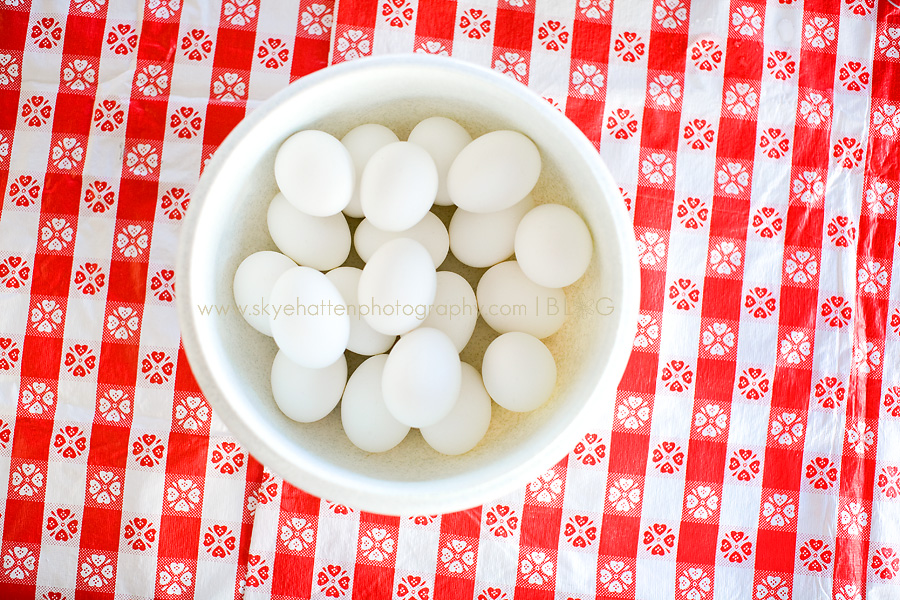 Mr. Hatten's "concentration look."  He's made this funny face (lips formed like the letter "o") for as long as I've known him…he will be just tickled to see this image.
Mr. Hatten did good here with taking these images.  Had to have been his funny face again.
Okay, fine.  I'll disclose the secret to the fanciest of Easter eggs…ELECTRICAL TAPE!