Oh, if you follow the blog at all, you've seen these faces before.  I know a little boy who has eyes that will either get him into trouble or get him out of trouble…I'm still wavering.  Regardless, he's just pretty stinkin' cute!
This very sweet (and expecting again!) family met up with me in Custer, South Dakota of all places.  Following some brief heart palpitations due to unsuccessful location scouting…I stumbled across this train as well as some beautiful property across the street.  It is indeed all glamor when one has to walk up to an unknown door to ask permission to trespass and one is greeted by an elderly woman sitting in a hazy, smoke filled parlor.  She is hard of hearing, smoking a cigarette, drinking a scotch, and speaks with an accent.  Hmmmm, I think to myself.  So, I explain (very loudly) that I am a photographer from out of town and would like to use her property for a photo session of a very nice family.  She pauses as she stares at me and then says, "Yes, that would be fine.  Just don't leave any trash."  Yes, glamor, I say.
"T" family, I think we pulled it off.  As always, SO VERY nice to see you all…I always seem to giggle just a bit with your sessions. 😉  I'm most certainly looking forward to meeting the new addition to your family!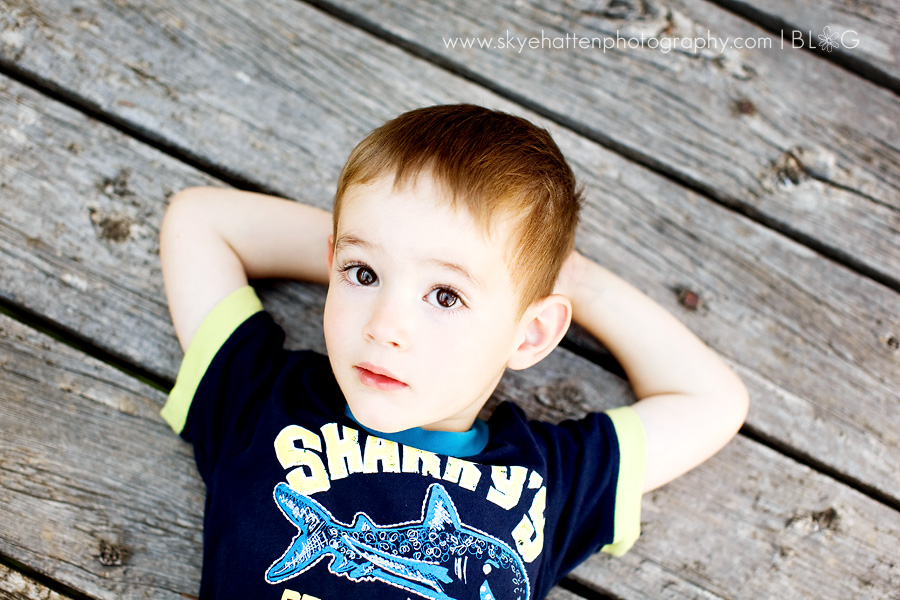 Click here to be a fan of Skye Hatten Photography on Facebook!