Yes, there really are just some people who exude a level of infectious energy that brings out the very best in those who surround them.  Miss A is one of those people…she's vivacious, energetic, funny, and just full of spunk and style.  People just like to be around her.
If you're a blog follower, you may recognize a couple of these faces below from here and here, which ended up being a session that resulted in some of my favorite images.  We met again this year, with now one more addition!  Well, two more if you count the ring that goes with. 😉  Yes, it's official, someone is engaged!  I have to say that they were each a kick in the pants for this session but I also have to say that the three of them together were just sweet.  I loved this gathering…THANK YOU "A" for again, allowing me the opportunity to put a session together for you.  Lots of images headed your way soon, however, just a few to share for now.
This is my little joker friend…sheesh, you would have just gasped if you knew how many Halloween jokes this little guy could so fluently recite.  AND they were funny too!  Truly, one of my favorite kiddos…impeccably sweet!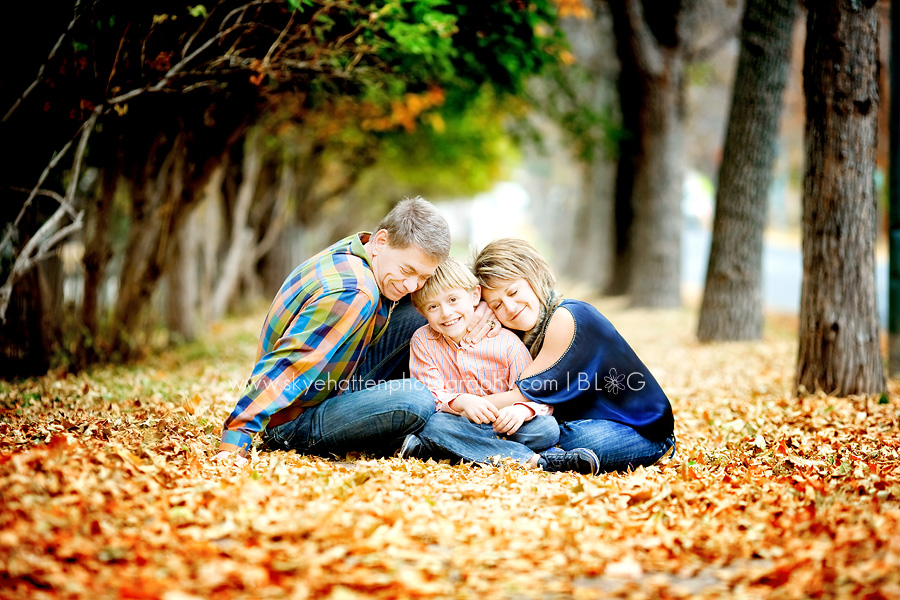 Are they not just cute together??!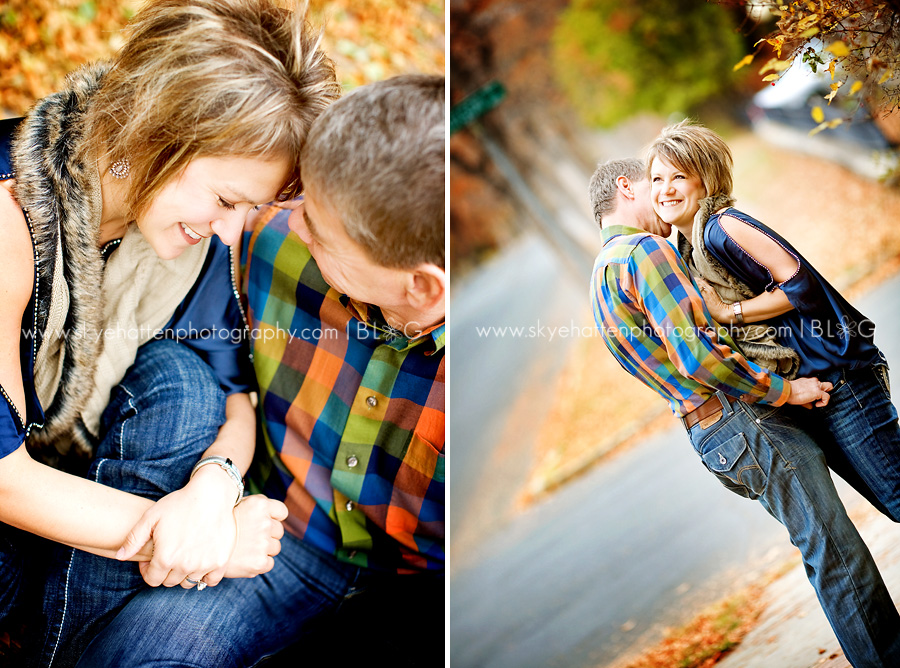 Click here to become a fan of Skye Hatten Photography on Facebook!