Yes, folks, I'm still holding on.  It isn't fall yet!!
Is it??
Well, I'm going with it.  I know that summer is headed WAY out but I have to say, I LOVE the evenings we've been having and last night was no exception.  I was able to spend some time in one of Helena's most beautiful neighborhoods.  Here's a little peek from this session.  Big smiles!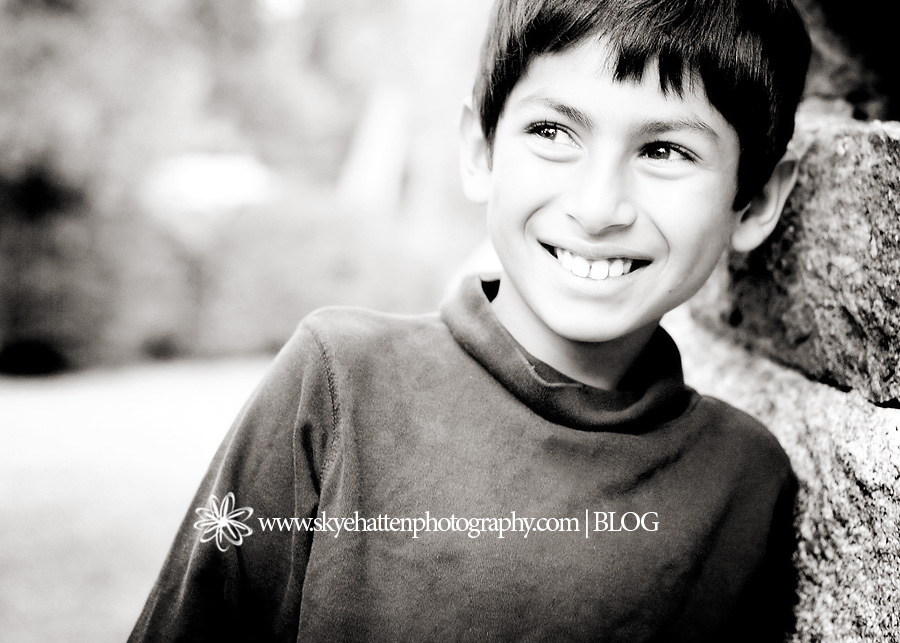 And no sibling shot is a sibling shot without flexed biceps involved.  It's all fun and games until someone pulls out the "big guns."  HA!