There's a slight possibility that you may not recognize this little guy.  It's been a while since you've seen him.  He looks just a weeeee bit different.  Remember him here?
Now check out my little friend…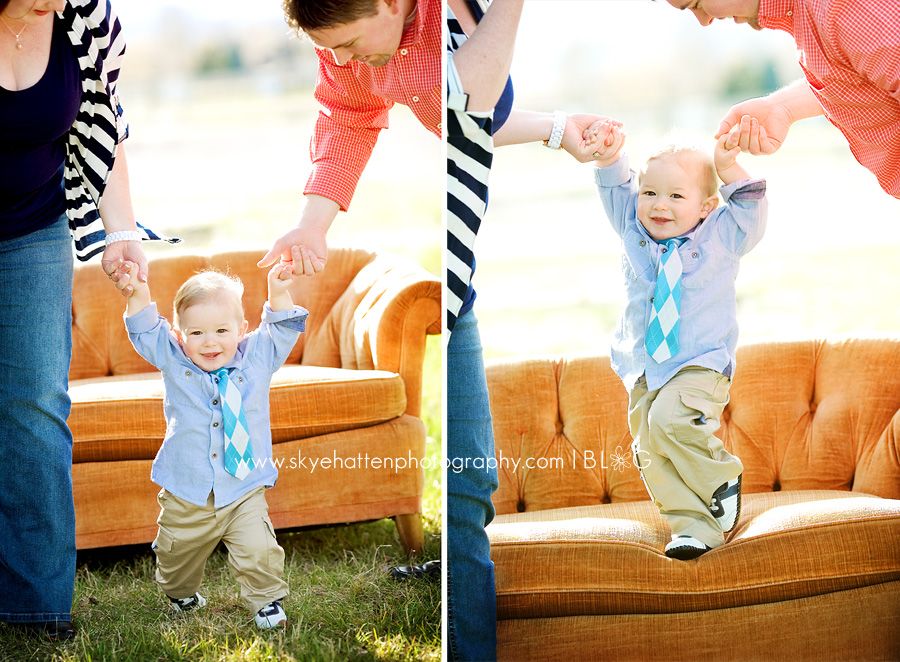 He's pretty stinkin' cute, isn't he?
They make a pretty stinkin' cute family too!
Oh, and they looked gooooood for this session… 🙂
THANK YOU "T" Family!  You did amazing and I couldn't be more tickled to put this one year session together…more to come!